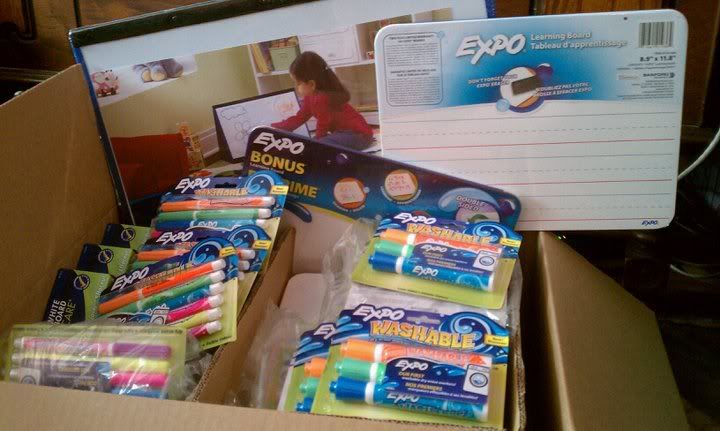 My Expo House Party. They sent me One big dry erase board, 16 smaller ones, 16 pkgs of small markers, 16 pkgs large markers and 16 erasers.
Having a picnic on June 11th. Need to come up with a few games for this.
Had a corvette all weekend.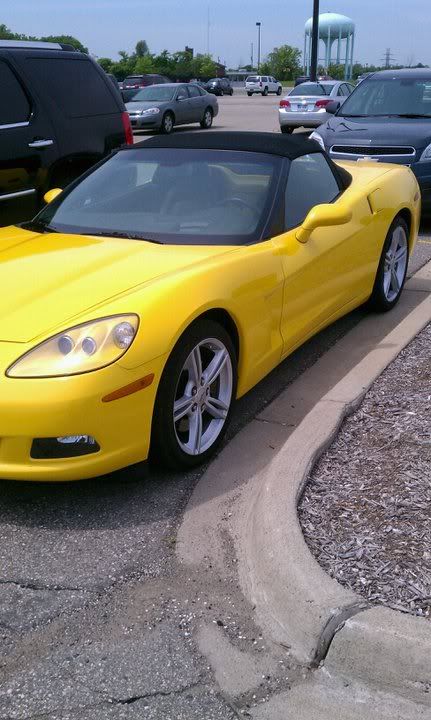 Went to Mt. Pleasant. Had lots of fun sharing with the kids at Havel, my family and Hubby n Me time. It also was nice to have my gambling pay off the hotel n gas for the weekend.